Made in Scotland are proud to partner Teds Beds an entrepreneurial and premier supplier of handcrafted beds and mattresses, Teds Beds is the brainchild of James Casserly and is growing in popularity UK wide at a phenomenal rate. Here are some facts about Teds Beds in James' own words.
1. What is different about the beds and mattresses you supply James? Because of my knowledge in mattress making machinery, I am able to service and repair all machinery on site, and to insure all machinery is running to specification which offers consistency throughout all of my products.
2. How quick from order can you supply UK wide? We only use one supplier Myer Adams who are the artisans in bed manufacturing who we are totally confident of, also at the same location is our courier company, so straight from manufacturing we can send the same product out the next day for delivery all within three days from the point of order and we can deliver anywhere in the U.K.
3. What health benefits are important to your customers of your products? All of the materials that are used at Myer Adams go through a rigorous testing process to ensure there are no underlying health issues that could arise. Also on our website we have an easy to follow guide that will take you to the correct mattress depending on your health and comfort needs.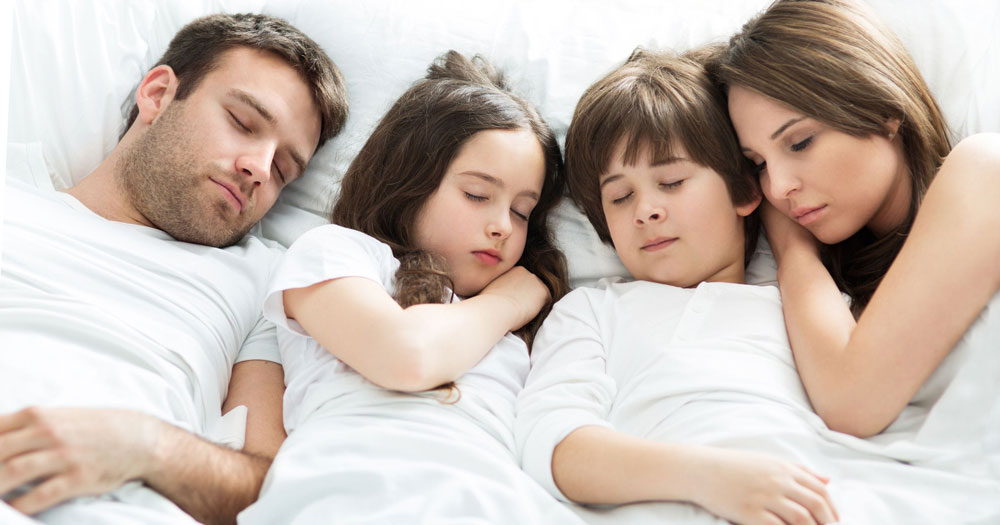 4. What can you guarantee your customers? What I can guarantee unequivocally is that if you buy from me you will know you will receive a great handcrafted product that will be delivered within three days and it will last you for many years.
5. Where did the name and idea come from? Because I have worked in the bedding industry for over ten years as a field service Engineer travelling worldwide, I have seen more manufacturing methods than the majority, so I decided to start Ted's Beds as a company and apply all my knowledge there. Also the name came by chance from when I bought a friends baby a six foot teddy bear, and when I saw it on her bed that's when I thought of Ted's Beds.
6. What does the future for Ted's beds look like? I am really excited about all the new things that will be transpiring over the next few months, from all the new products that we will be launching, and of course our sales growth, and not to mention our forecast for 2001 which looks astounding.
7. Why did you choose Made in Scotland as your digital media partner? And what do you hope to get from the partnership? I personally chose Made in Scotland as a partner because I have some friends who recommended me to you and told me great things on how you can make your business grow. After doing a little research on your portfolio I realised it was a company i was wanting to move forward with. And I am hoping over the next few years we can all work together with my other partner Myer adams to take Ted's Beds to a different level and get more of our products into more homes throughout the U.K